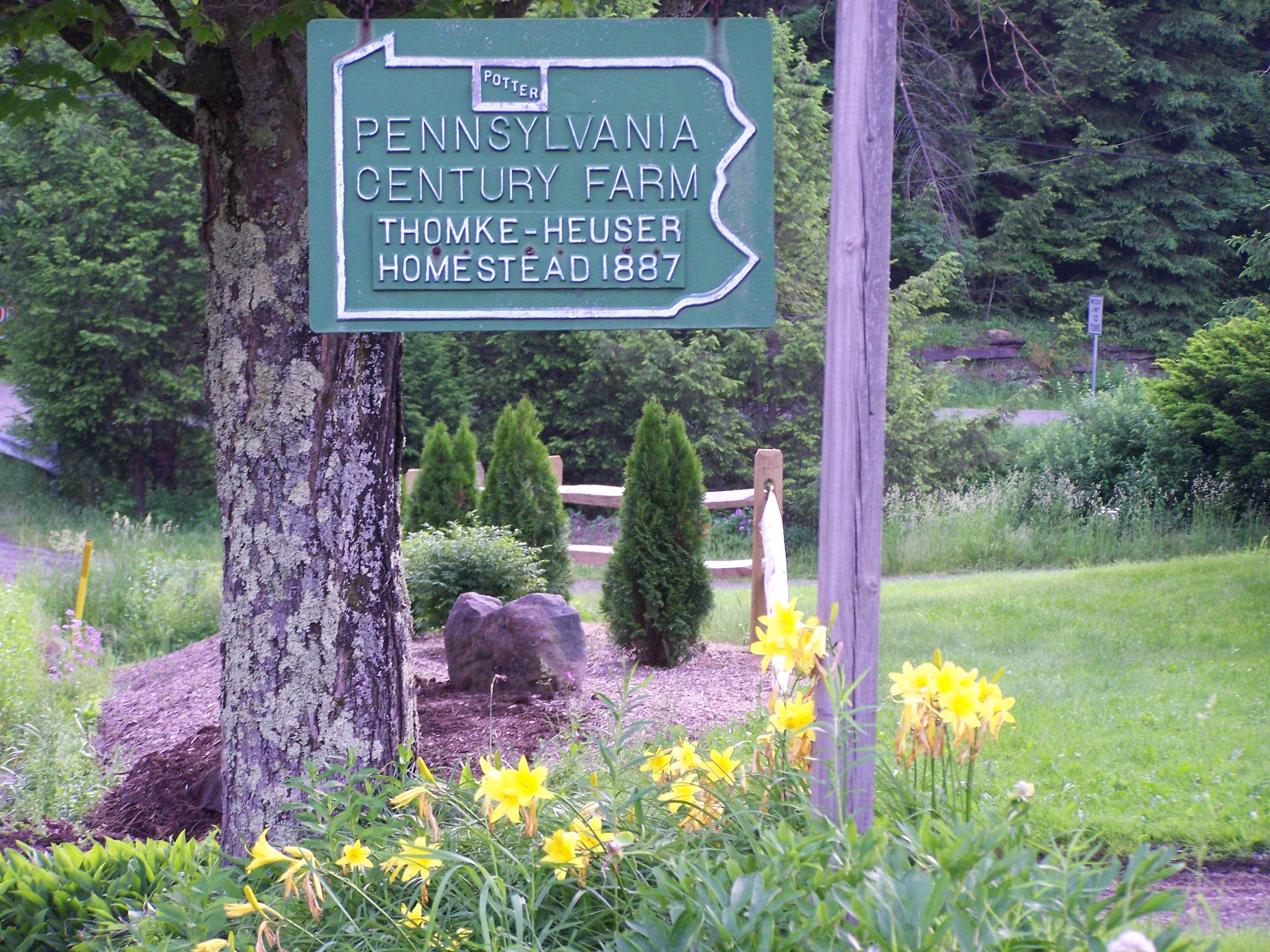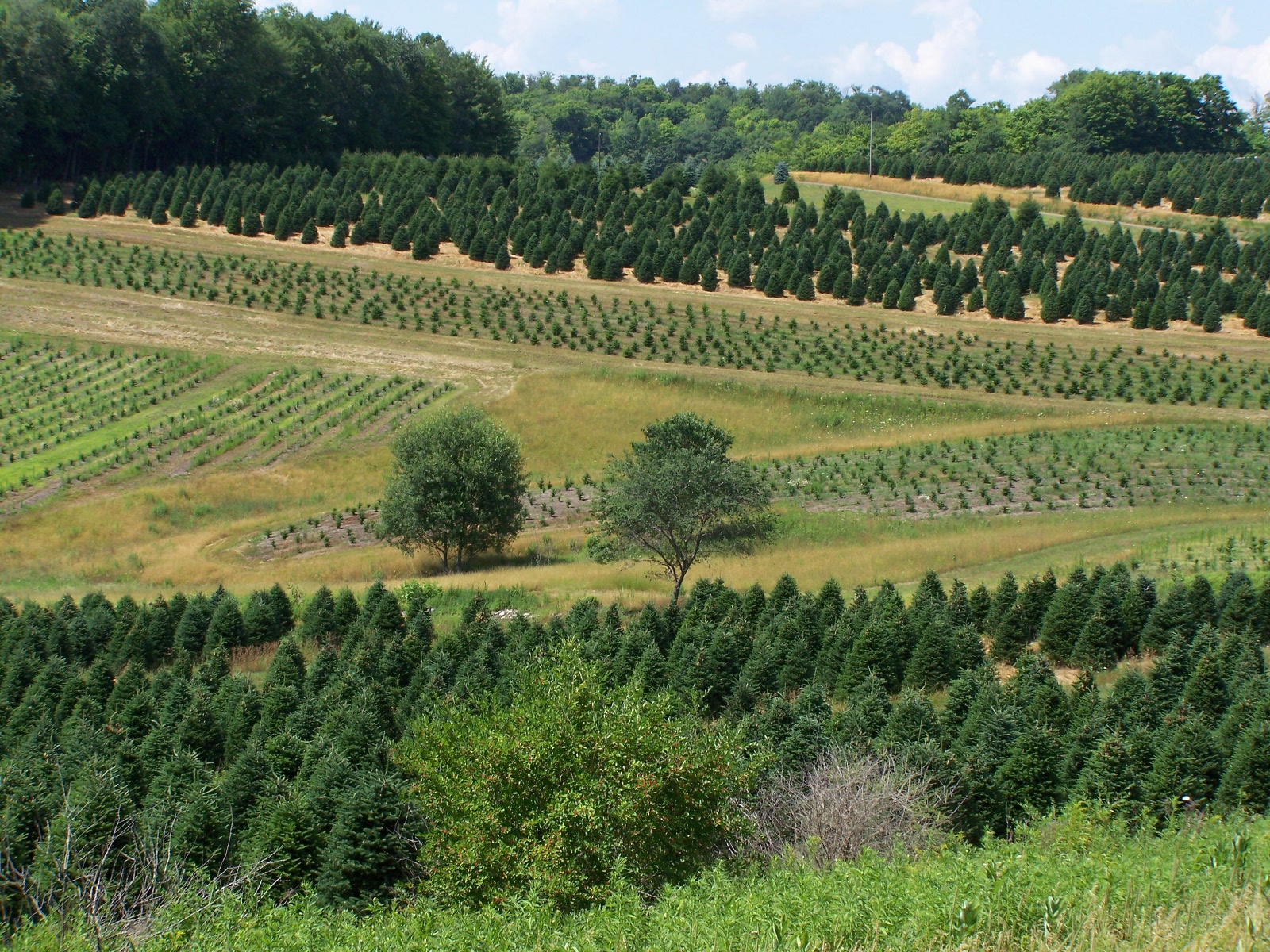 Forest View Evergreen Tree Farms was founded by the late Wilbur Heuser in 1928. Wilbur took an interest in farming at an early age and in 1911, won first prize as champion corn grower in Potter County at the age of 14. Later on he invented and patented the Forest View Tree Planter, the Model B-55 Grape Vine Planter, and Track Kleets, which are traction pads for large vehicle wheels. After being owner and operator of the tree farm for many years, Wilbur passed the reins on to his daughter and her husband, Harold and Irma Geiser.

We specialize in Fraser Fir cut Christmas trees for the wholesale and retail industries and also grow Colorado Blue Spruce, Serbian Spruce, and Norway Spruce for the landscape market.

Over the years we've shipped our trees as far south as Virginia Beach and as far west as Michigan. We also ship closer to home to New York state, New Jersey, Pennsylvania and even New York City. In 1992 our trees surrounded the skating rink at Rockefeller Center!

In 1988 our farm was recognized as a Century Farm. The farm was purchased in 1887 by Gottfried Thomke. Alma Heuser, wife of Wilbur and granddaughter of Gottfried, still lived on the farm at 89 years of age in 1988. In order to qualify as a century farm, the farm must be owned by the same family for 100 consecutive years and a family member must currently reside there.

Today, Forest View is owned and operated by the third generation, Lowell Geiser and his wife Virginia, and we are blessed to say we've been "Growing since 1928".